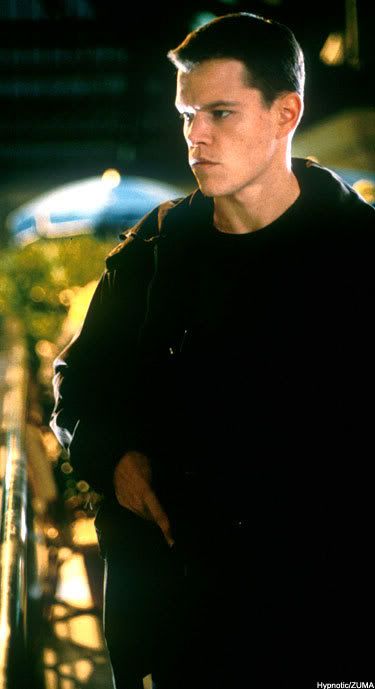 Jerome Tran – Captain
. Jerome was a lieutenant in the Alliance Navy during the Unification War. He believed whole heartedly that Unification was the best thing for the outer planets, and couldn't understand why they resisted. Until one day, his patrol boat captured a blockade runner. He spoke with one of that runner's crew, who called herself Katie-Kat, and she convinced him that Unification was wrong, or at least wrong if people didn't' want it. He helped her and her crew escape, taking a minor mark on his otherwise perfect record for "loosing" the captives, and finished his tour of duty. He then mustered out, and bought himself a small transport ship. With everything he believed to be true now viewed as a lie, he wasn't sure what to do with his life. He headed out to the rim to find out exactly what it was these people were willing to die for, and hopefully find a little of that for himself.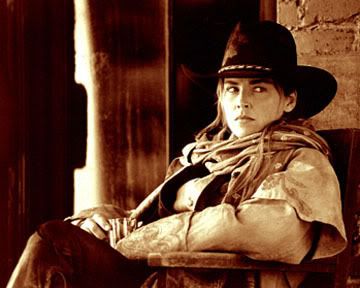 Katie "Katie-Kat" Archer – Security/1st officer
Katie Archer was dyed in the wool Browncoat, ready to fight for her parents ranch and the freedom of all those who lived in her birth world. She worked as both a ground pounder, and during the end of the war was a gunner on a blockade runner. Her ship was captured on the way to Serenity Valley, and it was there that she first met Lt. Tran. She had convinced the officer that the alliance was wrong, and he helped Kate and her crew escape. A few years later, after the war, he found her at the bottom of a bottle in a bar on Persephone. Dusting her off and cleaning her up, he asked her to join his crew. After listening to his story, she agreed. If for no other reason than to continue to show him exactly how wrong he was to side with the Alliance.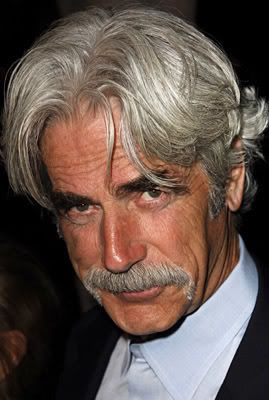 Gunter Zahn – Pilot
. Gunter was flying long before any other member of the crew was even born. To hear him tell it, he was flying before he was even weaned from his mother's teat. He was born and lived most of his life amongst the border worlds, and never cared much one way or t'other 'bout Unification. When war broke out, he worked mostly as freelance, flying transports, mostly for the Browncoats, shuttling supplies from one front line to another. Mostly, he didn't much care what he was flying or to where, it was the excitement he was after. After the war, he found work harder and harder to come by. Then, he saw an advertisement for a transport ship looking for a live-in pilot. After questioning the captain, a young ex-Alliance officer, he agreed. He could tell that this man and the sharp mouthed woman with him would bring him all the excitement he could ever want. Gunter insists on calling the Captain "Skipper."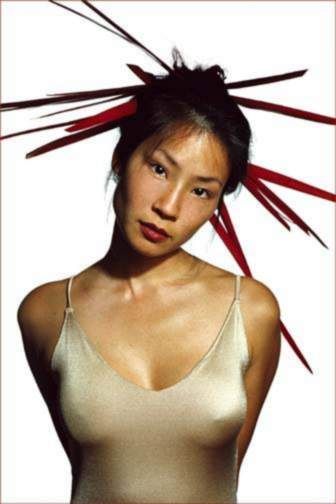 Phuong Ha – Medic
. Phuong Ha was born to a wealthy family on Shinon, and knew at an early age that she wanted to be a doctor. She went to the best schools and learned from the best doctors. She surprised everyone, however, when she announced that she wanted to be a trauma doctor out on the rim. It was the year after the war, and she figured that the outlying worlds were in need of those with her skills. Although some applauded her desire to help those poor barbarians on the rim, others, her parents especially, were appalled by the idea. She left anyway, alienating her family and many of her friends possibly forever. She hitched a ride with a young man, ex-military, named Tran, who was also out to start a new life on the rim. After picking up a few other crew members along the way, Tran offered her the position of ships medic. She accepted, unable to resist this strangely sad man. At least, until something better came along. Phuong has a rather odd habit of changing her hair style at least once a week.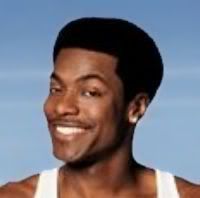 Tobin Spangle – Mechanic
. Two words are often used to describe Tobin: Loud and Obnoxious. Despite this, he is perhaps the best mechanic in the 'Verse, and he'll be the first to tell you so. Although Tobin likes to talk (often so fast that people have trouble understanding what he is saying), he rarely says much about his past (except for stories that usually start with "You know, this reminds me of a time…" or "My daddy once told me about this…"). What little is know as pure fact is that Tobin grew up somewhere in the border worlds, in his daddies junk yard, amongst lots and lots of broken machines. He learned to fix them out of self defense, and became very ,very good at it. Eventually, he used this skill to get himself off world, and when Captain Tran posted an add for a ships mechanic, Tobin took him up on it immediately, never giving the Captain a chance to even interview him before moving right in. Tobin has taken to Gunter's habit of calling the Captain Skipper, mostly because it seems to annoy Katie.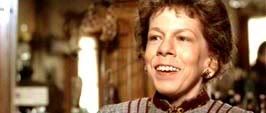 Melody "Mel" Dupree - "Quartermaster"/Thief
. Melody Dupree is the name that this small woman gave to Captain Tran when she joined his crew, though he's convinced that's not her real name. He's still not sure how she managed to talk her way into the ship, but he's pretty sure that he didn't agree to it. However, she has come in handy on more than one occasion, with her contacts or her ability to "acquire" things. Tran has learned not to ask from where she gets her supplies. He once attempted to do a background check on her, but she seems to not exist in the Cortex, and she likes it that way. Mel is a fast talker, master of disguise and still something a mystery to the rest of the crew. However, when it comes down to it, she seems loyal, never steals from the crew, and would out of her way to help the crew. She also seems to be hiding from something, and as long as
Redemption
allows her to do just that, this is where she will stay.
Chris