Here's the basics for the Serenity one shot I want to run at the meet up.
You are the crew of the shark-class light transport
Redemption
. You travel the black, mostly around the Rim, doing odd jobs and just trying to keep flying. So, when you get a call from Badger that a core world gentleman wants to hire youre crew to do a job for him, and that he's offering a heafty purse upon completion, curiousity as much as a desire to eat this month motivated you to head to Persephone and hear the man out.
Your ship: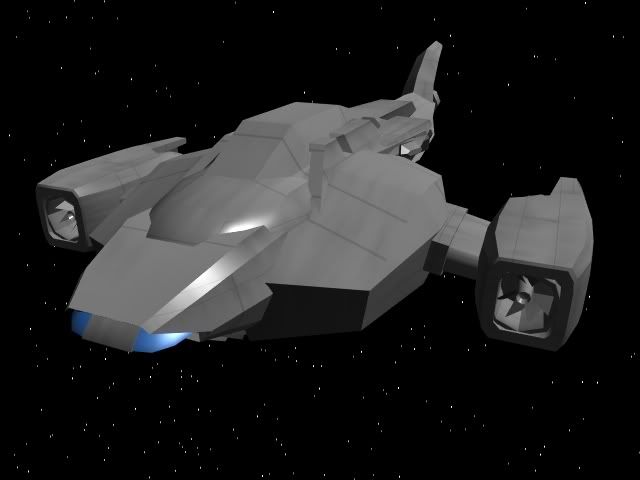 The crew in post number two, below.
Chris