So, this year's Hyph is over, and we are all the sadder for it. Still, it was a TON of fun while it lasted! And, there's photographic proof!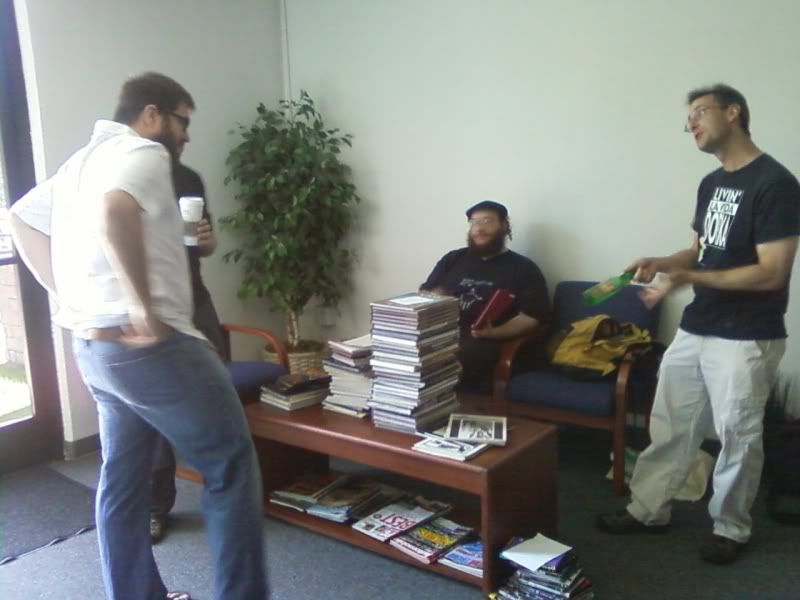 Here we have our lovely Dealer's Room. You can see Chris attempting to trade his beer for a copy of Hello Kitty the RPG.
Next up was the games on Day 1!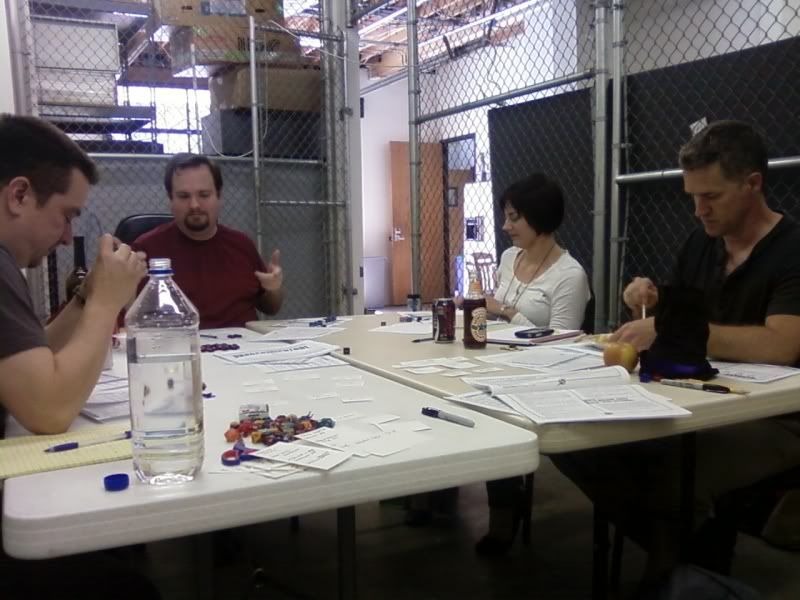 Here's the group that played in my Danger Patrol game. We had a fantastic time as the misfit band of heroes attempted to rescue Spark, the Last of the Atomic Data Dogs from the evil Crimson Republic!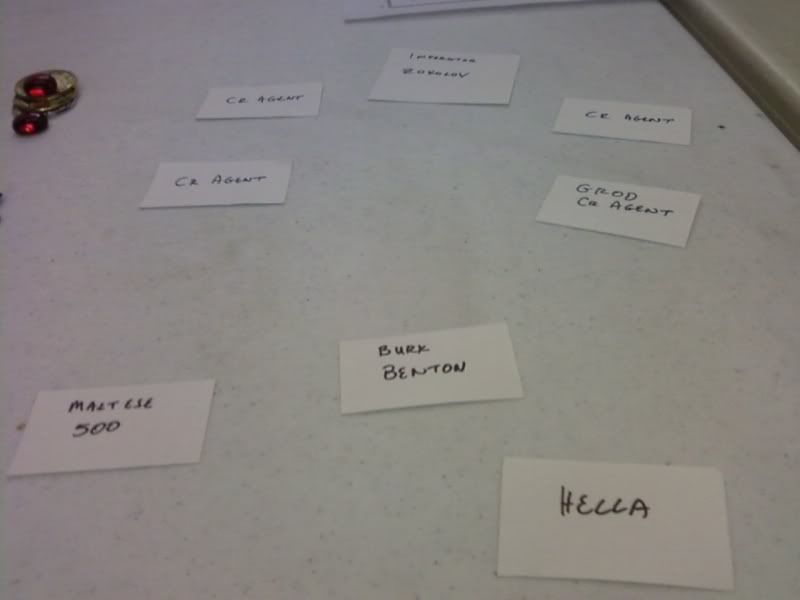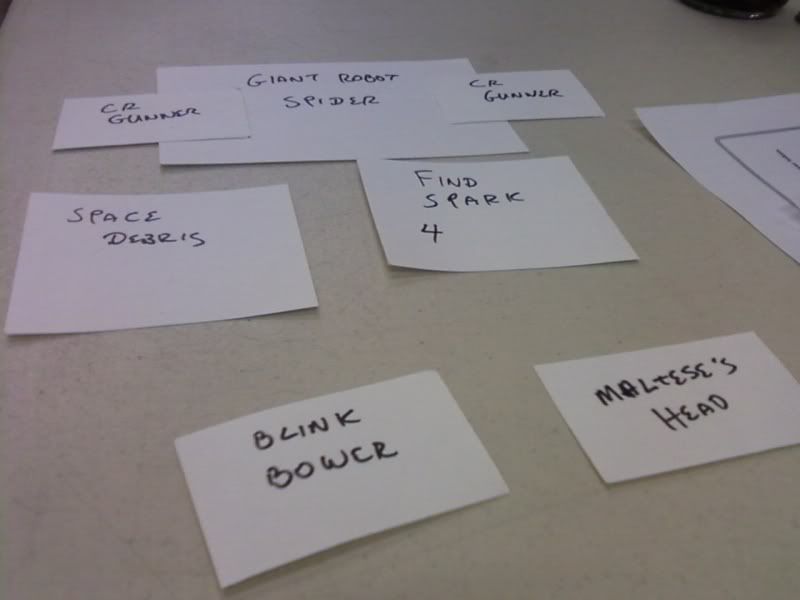 And here's some shots of the game in action. Amazingly realistic, I know. The game is just THAT awesome.
Also, one of the players drew a picture of the Robot Detective.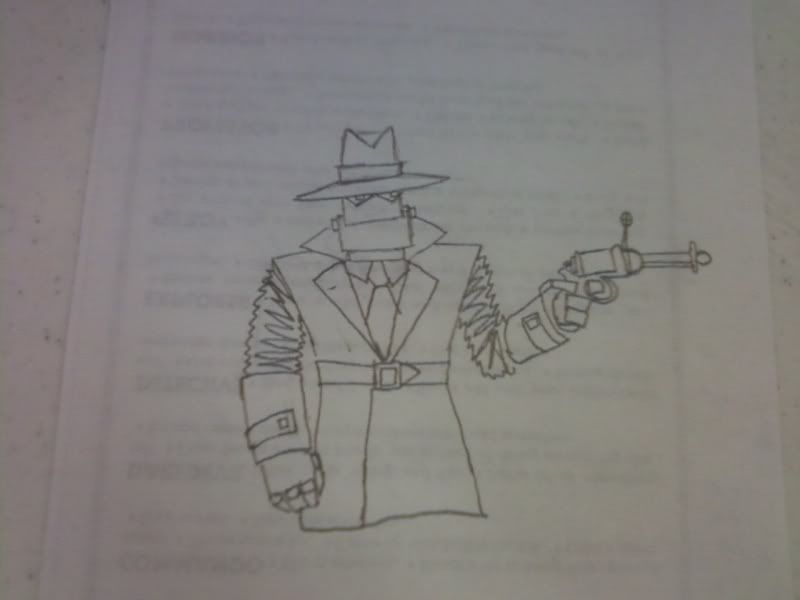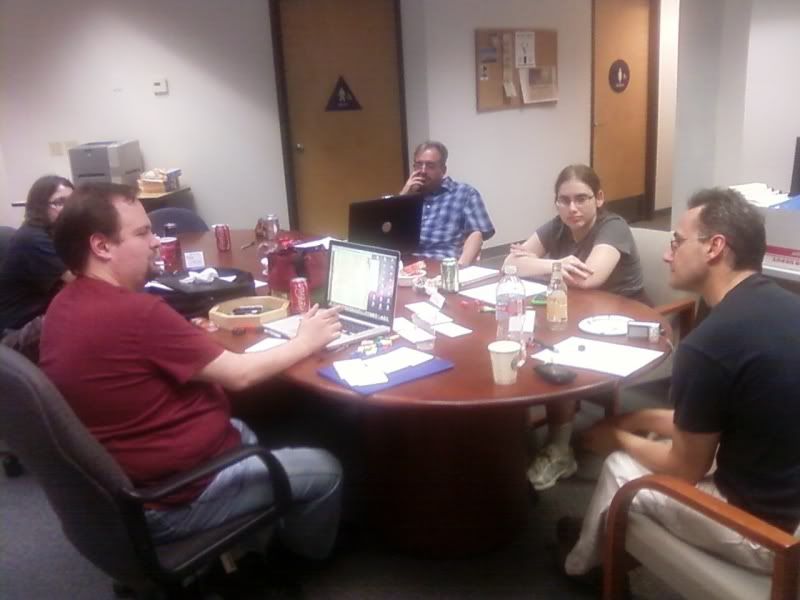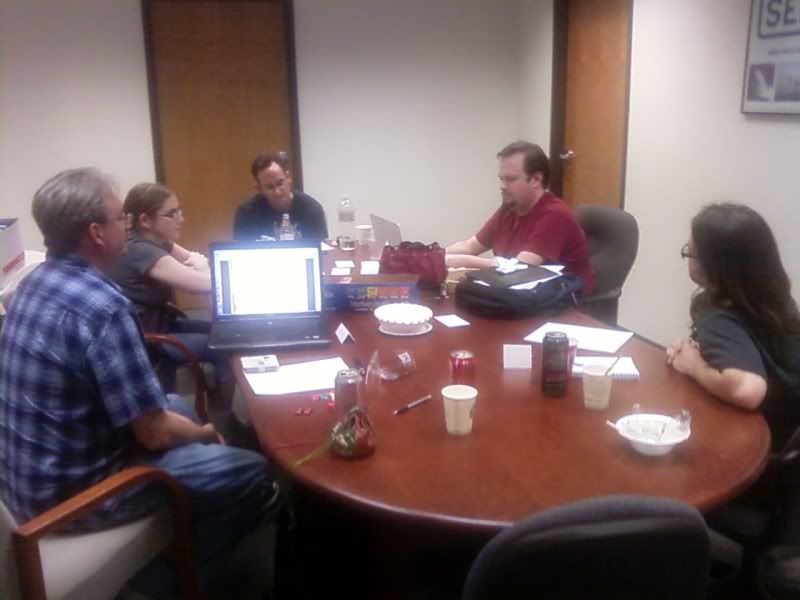 Next up, I got some shots of the guys playing Dresden Files. <witty comment> </witty comment>
There was also a game of Paranoia I played in, which was amazingly fun, but none of you are high enough clearance to view the pictures.
Day 2! Board games day! Here's just a small selection of the games that were brought to the venue.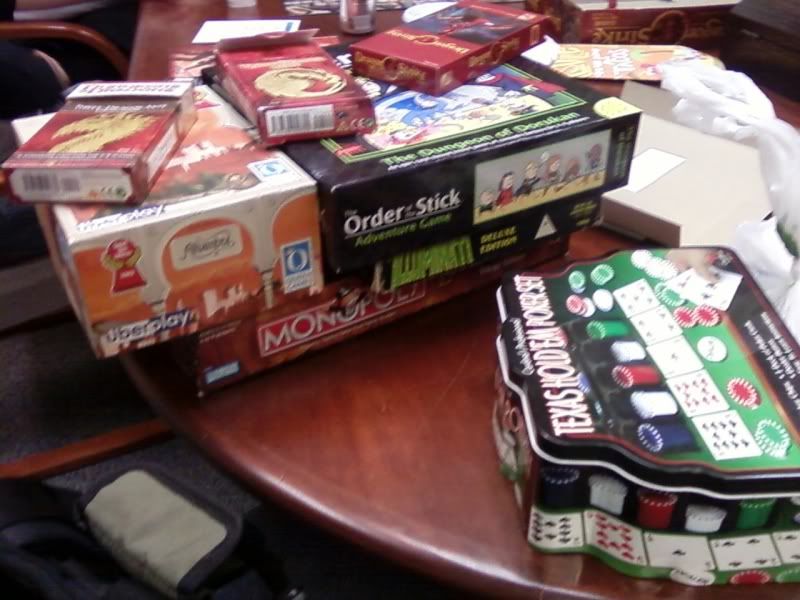 I played in a game of Three Dragon Ante, which was awesome, even though we all lost to Sam.
But, we then went and played a game of Dread Pirate! I didn't get any pictures of that game, but here's the box. Ooooo. Awesome.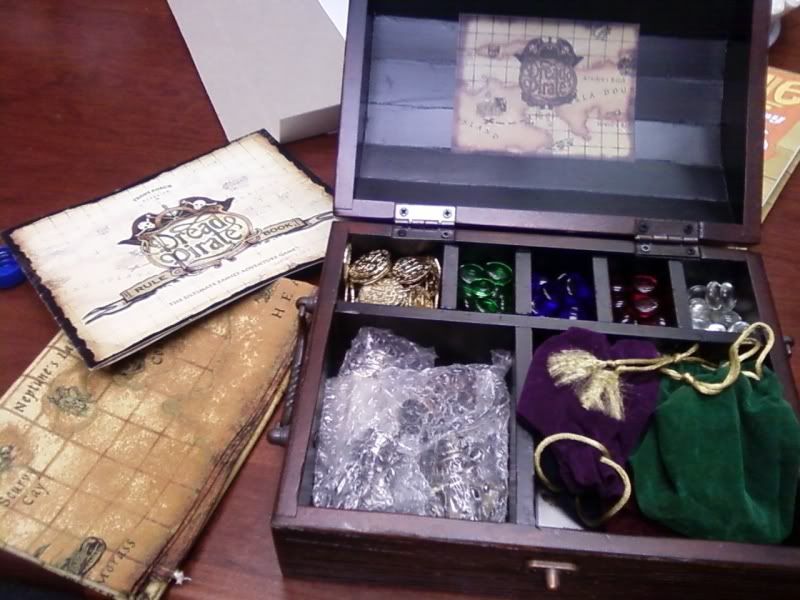 Then, before I left, I got in a game and a half of Dragon Strike!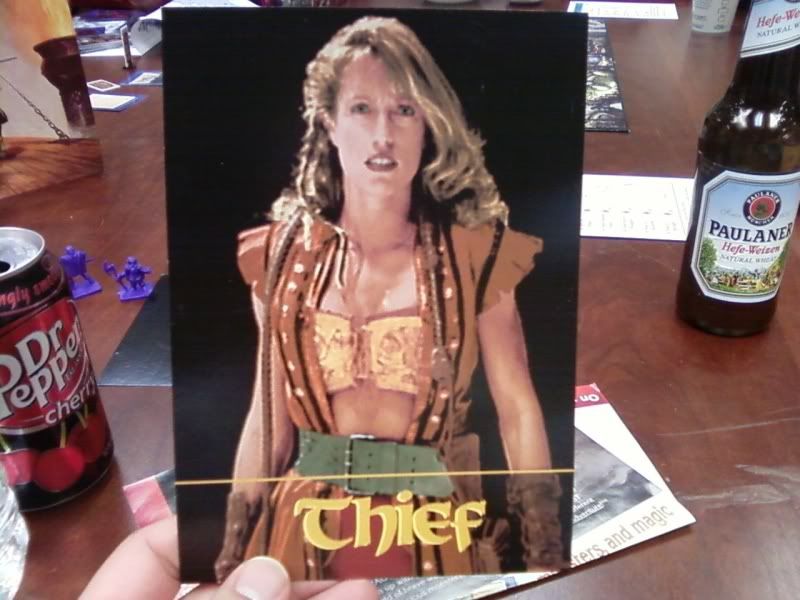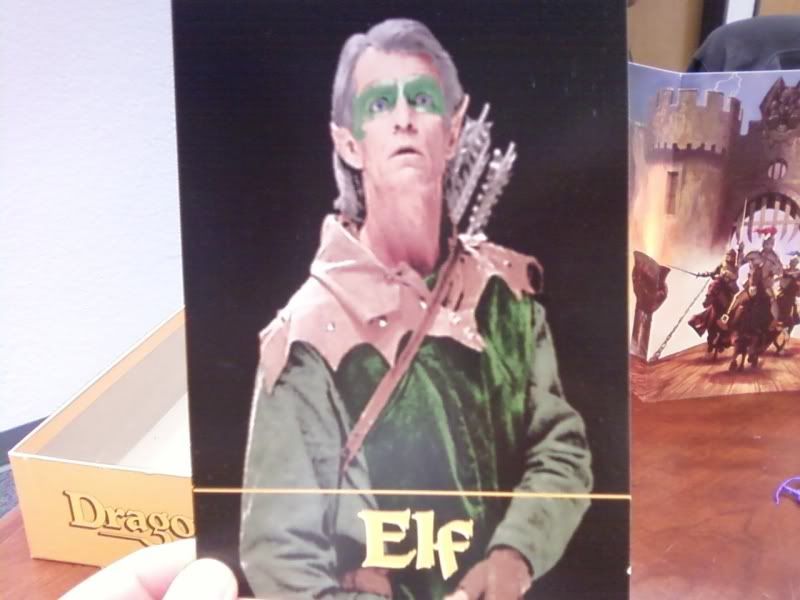 These are just SOME of the HYPER-REALITY pictures of the characters you can choose in this game. HYPER!
My game cards, displayed before me.
Mike, in a lame pose trying to pretend he was running a game. ;)
I gotta say, though, I loved the GM screen.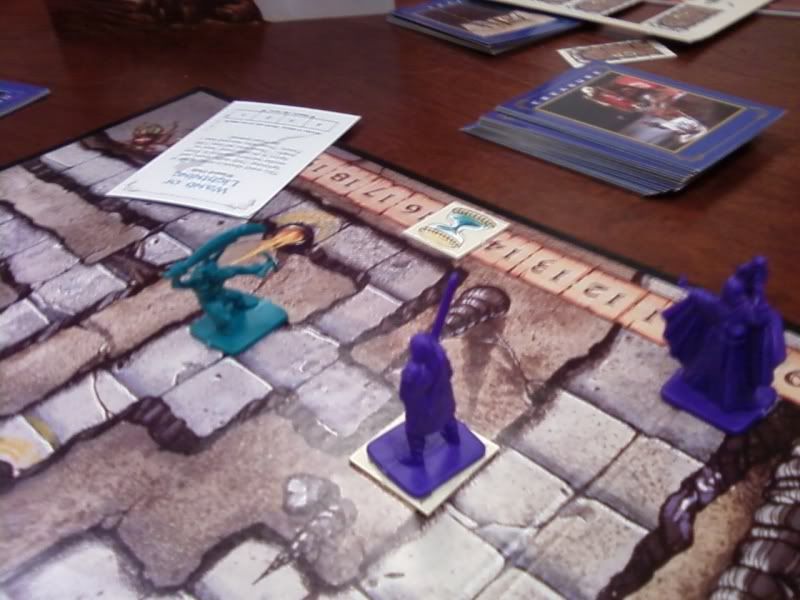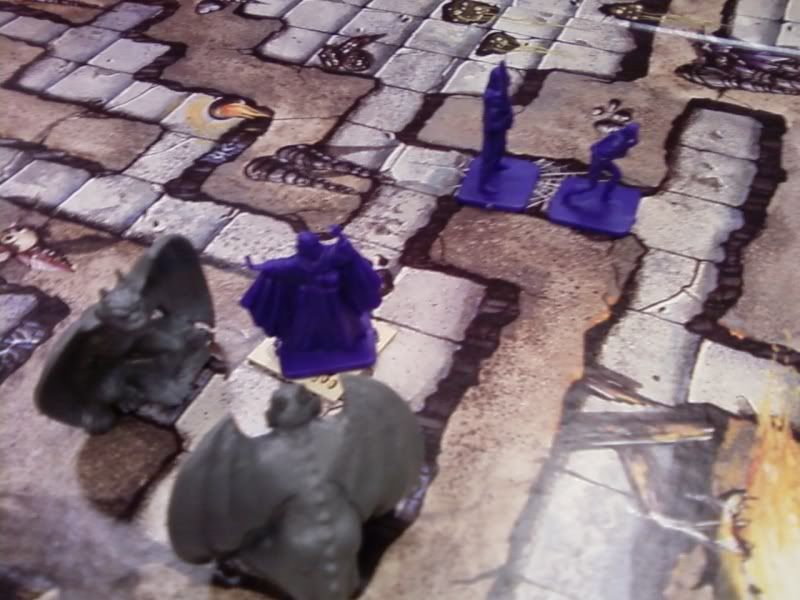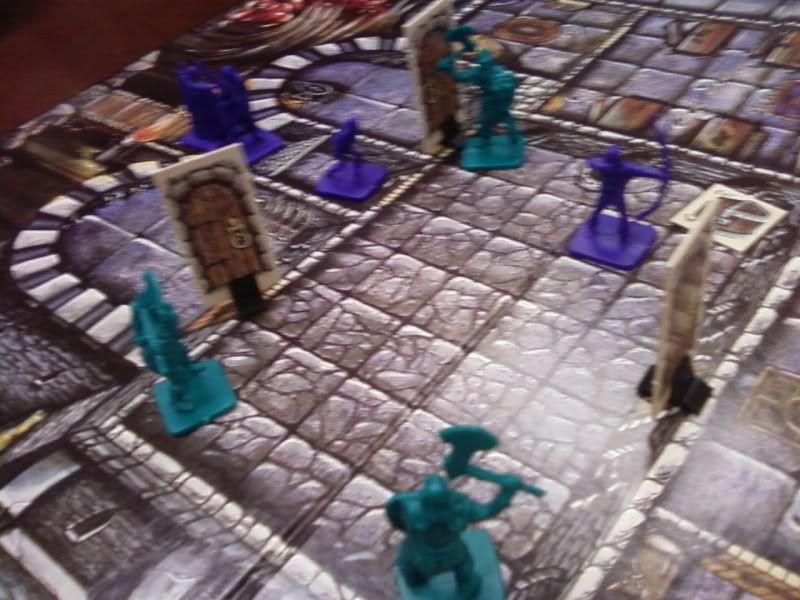 The game in action!
And look out, there's the DRAGON!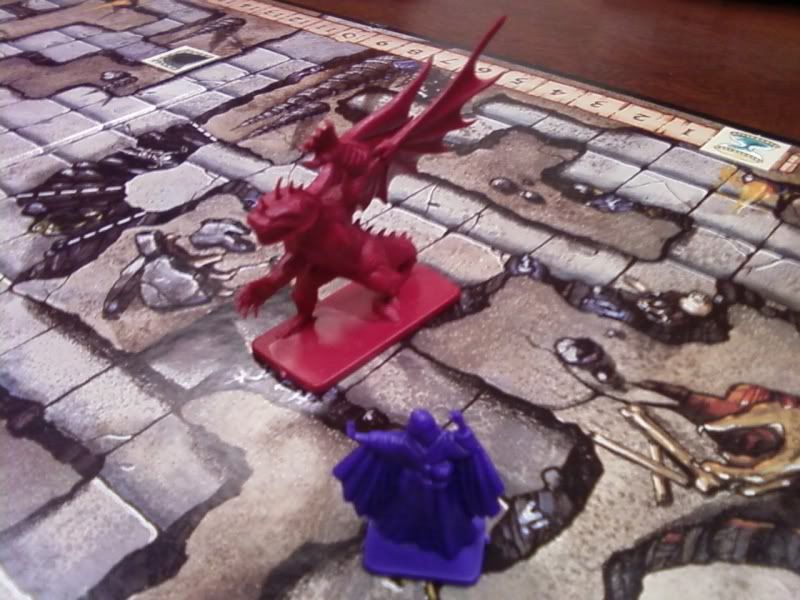 I also got some good shots of the Robo Rally game, though everyone seemed highly confused as to exactly what was happening.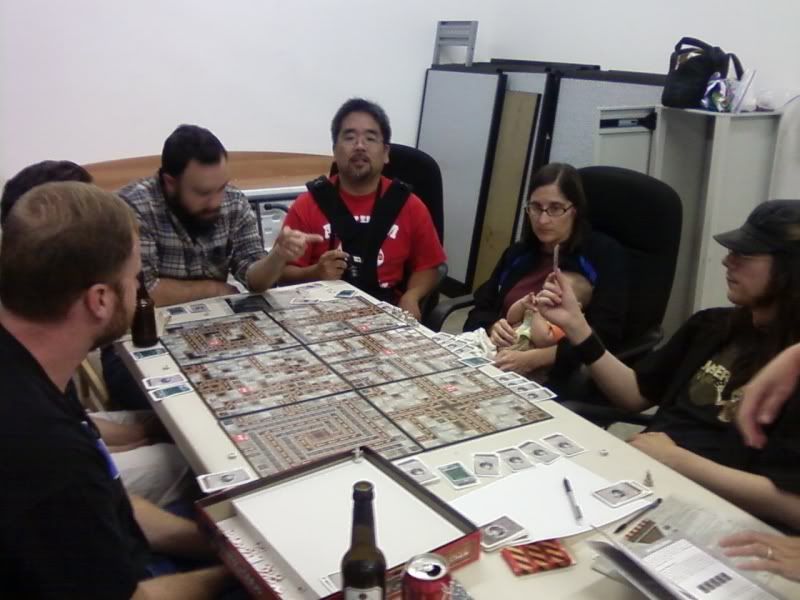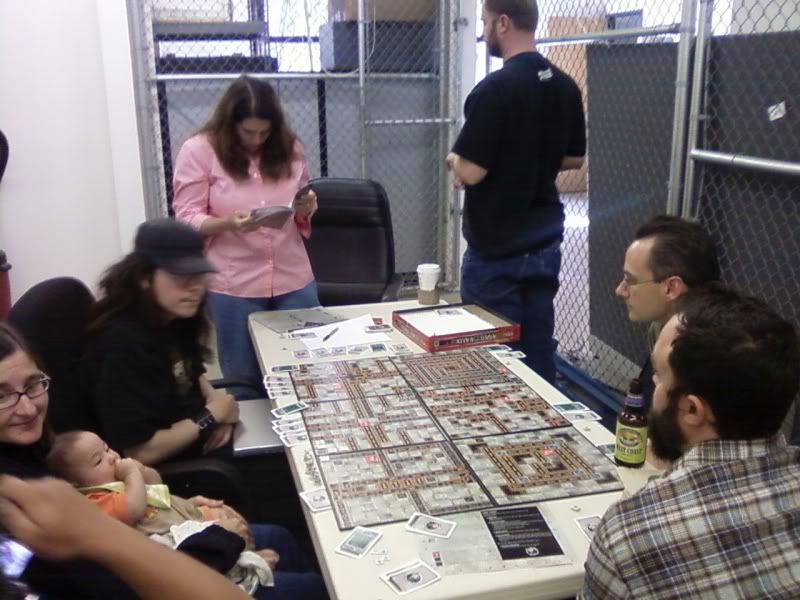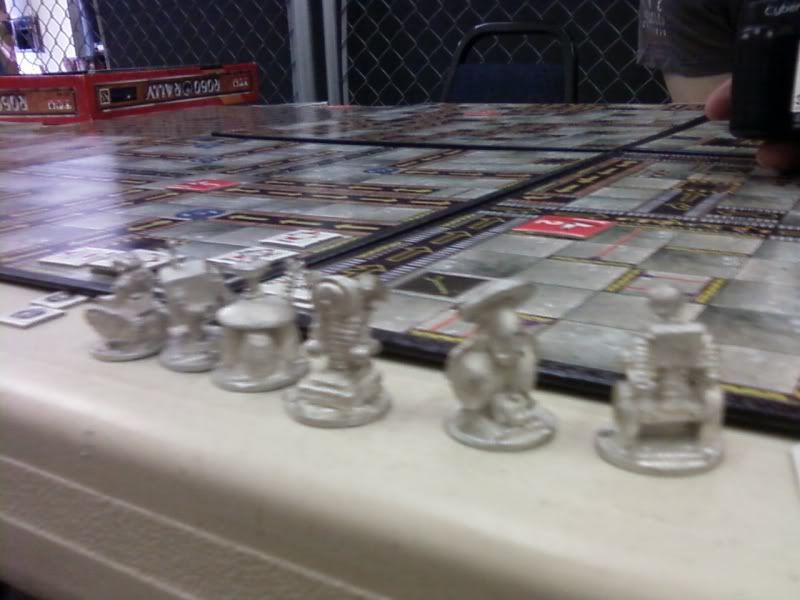 And there you have it. Hyphen-Con from the point of view of my phone. Hope you enjoyed this. I know I did!
-Chris